Welcome to CampCare Nevada
CampCare provides a special time when individuals who may be differently abled make friends, have fun and explore their gifts and talents in a warm nurturing environment.
CampCare celebrates individual differences and focuses on the needs of each camper. The goal of CampCare is to provide a safe and positive "camping" experience away from home while encouraging independence and happy memories
Campcare's mission is to provide those with cognitive and developmental delays with recreational and educational opportunities in a safe and nurturing environment.
Campers move through three activity groups each day. Groups are determined by age and ability. The CampCare curriculum focuses on outdoor activities, self-care, and socialization. Campers will be exposed to many opportunities which include, but are not limited to: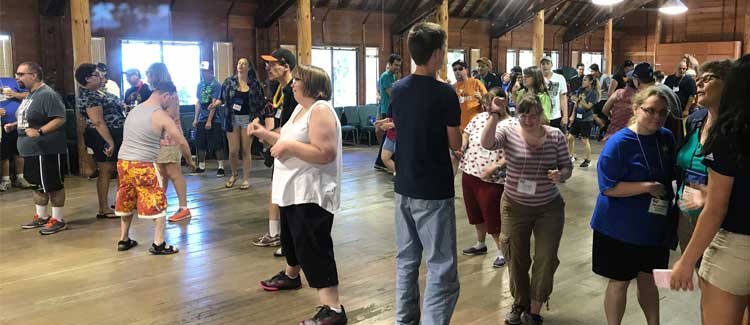 HISTORY
CampCare is a non-sectarian and non-profit, camp that began in Reno, Nevada in 1971. We are now utilizing the Zephyr Point Presbyterian Conference Center, situated on the majestic shores of Lake Tahoe.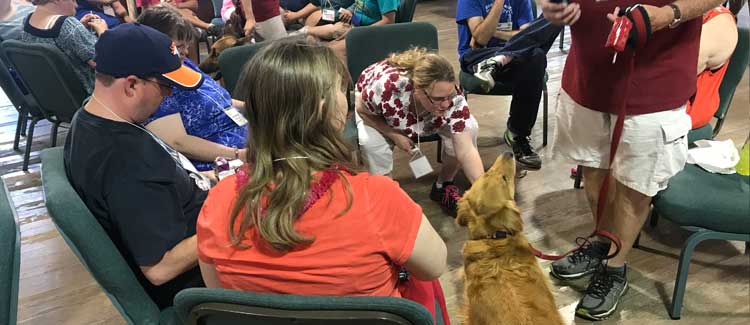 PHILOSOPHY
At CampCare we believe that all people are special. We strive to provide a program which recognizes individual differences and creates enriching life experiences that will enhance the educational and environmental background of each camper. CampCare has a proud tradition of giving individual attention as well as offering small group activities in a caring atmosphere.
2023 campers are scheduled to arrive Monday July 15 at 4pm and depart Sunday July 21 at 11am
2024 Staff are scheduled to arrive Sunday July 14 at 3:30pm.
All registration forms and fee balances are due.
Campers on the
waiting list will be notified by March 7th of availability.
All medical forms and a passport size photo are due. 
Campers need to arrive between 4pm to 5:30pm at Zephyr Point Presbyterian Conference Center Lake Tahoe.
Campers present a musical presentation for family and friends. The show starts  at 9:30am. Camp concludes at 11am. Parents must pick up campers by 11am.